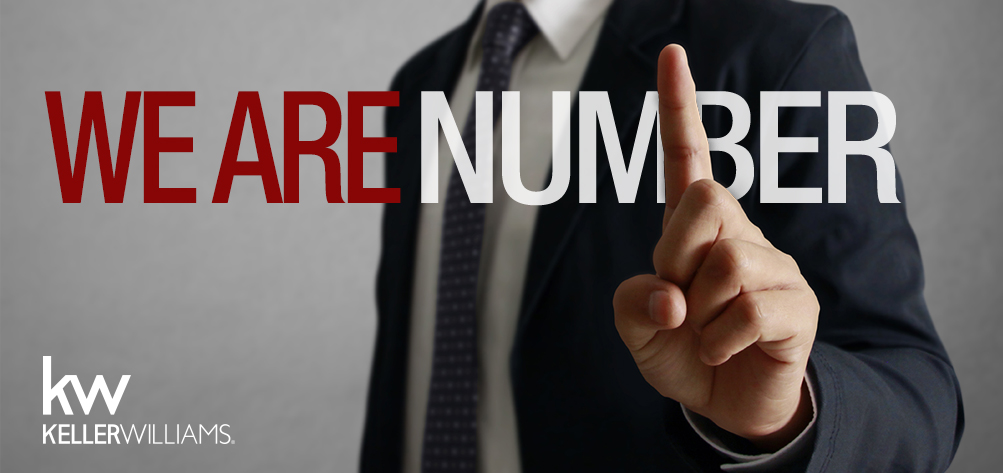 Realtors wear a lot of different hats. The main thing, is that you have great people skills, can interpret peoples needs and wants ,and are cool under pressure…
So, are you looking for a great new career in Real Estate? KELLER WILLIAMS IS #1 IN THE NATION IN CLOSED UNITS, SALES, VOLUME, AND BY AGENT COUNT. Better yet, they are the leader in Real Estate Training! They will teach you the fastest ways to be successful, and how to avoid the pitfalls of the industry, while helping you to reach top production at a record rate!
Still need to get licensed? It takes less time than you think! We know the best and most affordable real estate schools in town!
Give us a call/text/email today, and we would be happy to get you started!
918.944.8213
tophatconnections@gmail.com
4745 E 91st St #100
Tulsa, Oklahoma 74137